Who Said Easter Egg Hunts are Just For Kids!?!?
Hop on over to the Seven of Hearts Tasting Room on March 26th and 27th to participate in our first ever Easter Egg Hunt!
Guests 21+ years old will have a chance to search the Tasting Room for an egg that contain Very Special prizes.
There is a $24.00 participation fee (Wine Club discounts apply)*
Happy Hunting!
Tasting Room: 217 West Main Street Carlton, Oregon 97111
For more information email: ben@sevenofheartswine.com
*fee is for one egg, each additional egg is $24.00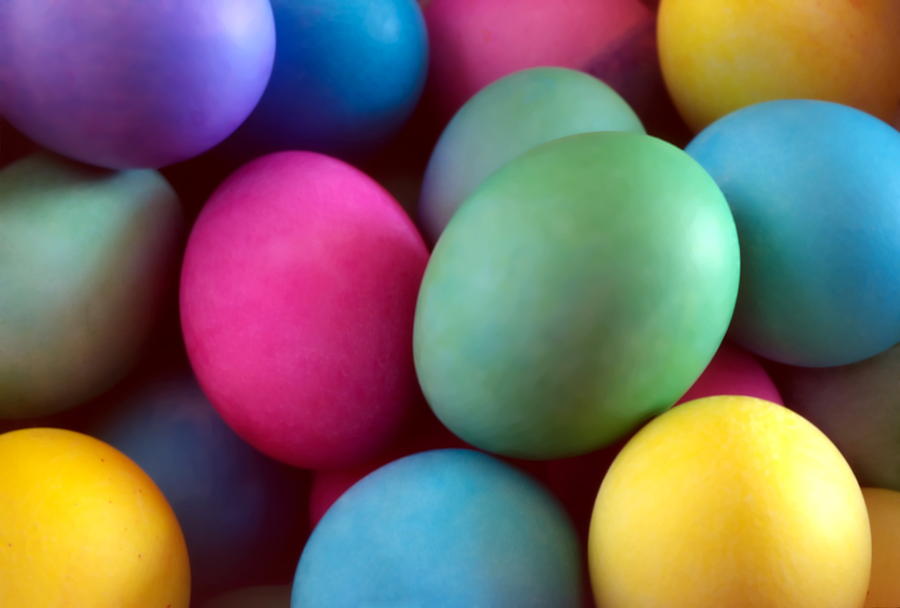 http://images.fineartamerica.com/images-medium-large/dyed-easter-egg-abstract-steve-ohlsen.jpg